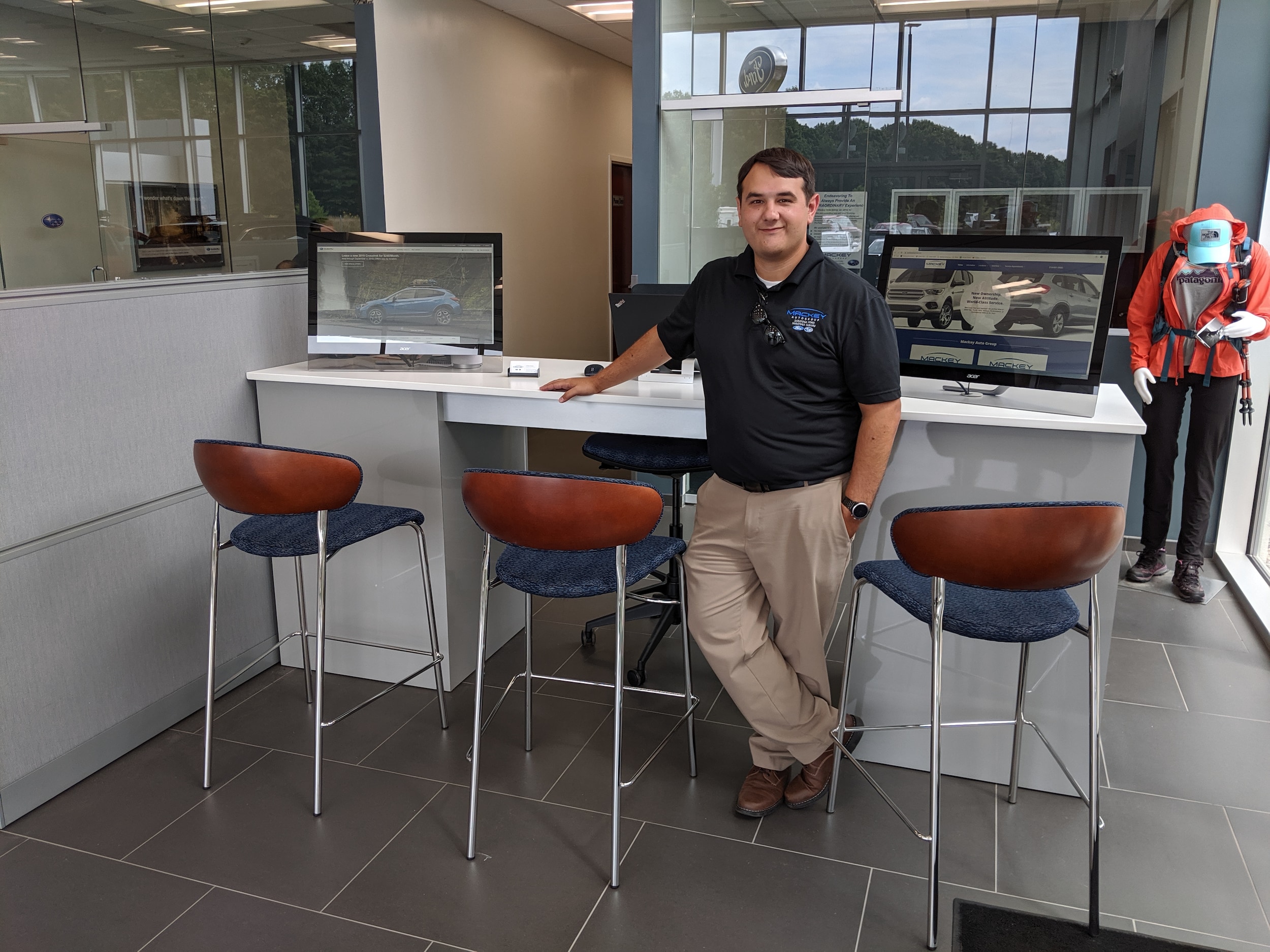 Saratoga Subaru Delivery Specialist
Subaru vehicles are built with an amazing array of technology and features.  At Saratoga Subaru, our Delivery Specialist Team maintains the highest degree of Subaru product and technical knowledge and expertise, including information about the vast array of Subaru features, equipment, accessories and amenities along with being able to assist our clients with smart phone connectivity, Subaru EyeSight®, programing of navigation along with explaining all of the other features operations and applications available on your new Subaru! We want to be your "Go-to" Subaru resource for everything related to your new vehicle, remember, we are just a call away.
The Saratoga Subaru Delivery Specialist's goal is to provide a "personalized" delivery experience for every new Subaru vehicle owner and delivery, unique and personalized to each individual owner's needs. We are committed to ensure each of our clients receives a thorough, thoughtful explanation at the time of delivery of all of their Subaru vehicle's features and controls. Purchasing a new Saratoga Subaru is an exciting time and we are here to deliver an extraordinary Subaru experience with each and every new Saratoga Subaru we deliver.

Saratoga Subaru Technology Specialist
The Saratoga Subaru Technology Specialist is the dealership associate "expertly" trained to address Subaru vehicle technology and operational questions. As vehicle technology evolves so do we, by continuing to maintain a high degree of Subaru technology expertise, we will be your ongoing Subaru resource for all of your vehicle's technical, amenity, operational, service and warranty questions.
Our Technology Specialist is available by e-mail, telephone, or in person at the Saratoga Subaru Technology Specialist Bar, six days a week during normal business hours to ensure our valued Subaru owners get the most from their new Subaru vehicle. Please remember, no question, issue or problem is too big or too small, just call!
The process of discovering the features, amenities and technology in your Subaru begins from the moment you take delivery and continues throughout the ownership experience. Please know we are always just a phone call away. We hope that you will call on us whenever a question or problem might arise. The Saratoga Subaru Technology Specialist's primary goal is to assist you with the ultimate delivery and ownership experience always available to answer any questions you may have regarding your new Subaru vehicle.

Make an Inquiry
* Indicates a required field